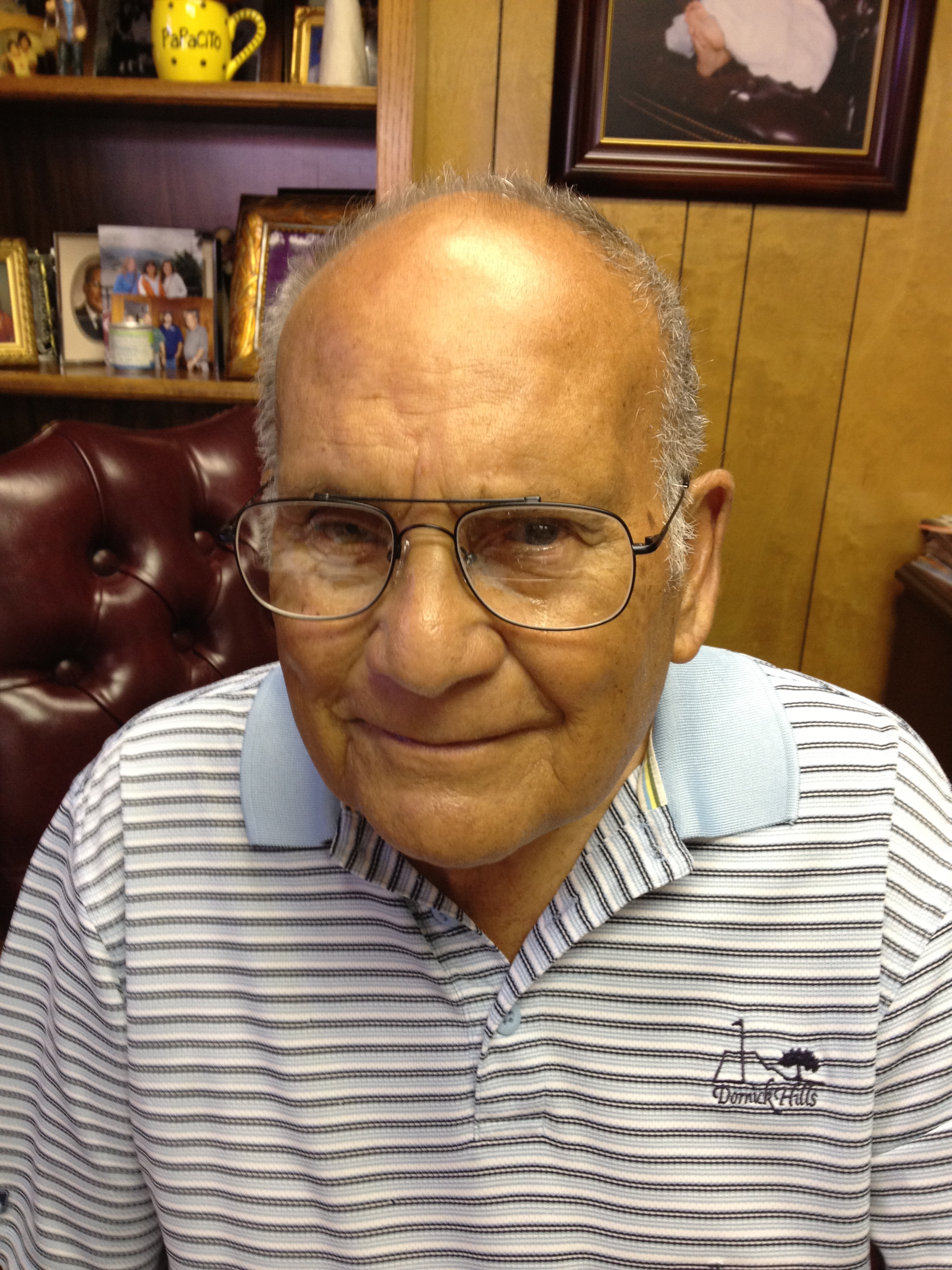 In 1969, Dionicio "Nicho" Villarreal founded Nicho Produce in a small rented warehouse in Edinburg, Texas. With just 3 bobtail trucks, Nicho Produce began delivering fresh fruits and vegetables to the growing Rio Grande Valley independent supermarkets, restaurants and Mexico trade.
Throughout the years Nicho Produce has continued to grow and service the South Texas Region warranting expansions to both the acquired warehouse facility and truck fleet. A processing facility was created to help serve the demands of the Rio Grande Valley schools and restaurants. Fresh cut fruits, vegetables and salad sales have increased dramatically as Nicho Produce has evolved to become South Texas' Premier produce wholesaler and processor.
In 2017, Nicho Produce joined ProAct, a regional group of distributors and growers committed to providing customers excellence in the foodservice industry. At Nicho Produce, food safety is at the forefront of how we now conduct business. The safety of our customers, especially the school children, is of utmost importance. We work tirelessly to assure that our facility and delivery vehicles meet or exceed all food safety requirements as governed by state and federal agencies.